We need qualified healthcare volunteers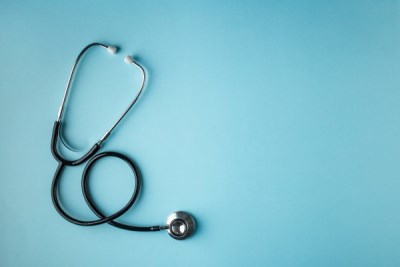 We especially need: physicians, nurse practioners, physician assistants, nurses, respiratory therapists, paramedics, EMTs, licensed therapists and social workers, certified addiction providers, psychiatrists, psychiatric nurse practioners, dentists, pharmacists, veternarians, physical therapists, and community members without medical training such as sign language interpreters and administrators.
Make sure to choose "San Luis Obispo County Medical Reserve Corps" as your Unit Affiliation.
NOTE: If you have any issues filling out the profile on this website, please still contact the local MRC at the email in step 2 so that we can still get your information and help you through the process.
2. Contact the MRC Coordinator at slomrc@gmail.com and let them know that you applied.
Visit the SLO County Public Health page on Medical Reserve Corps for more details.
3. Complete a background check
Once you have registered on the California Disaster Healthcare Volunteers page and contacted the MRC Coordinator at slomrc@gmail.com, they will provide you with paperwork to authorize SLO County to run a complete criminal and sex offender background check on you.
4. Final Paperwork, ID and Oath
Upon completion of your background check, the MRC Coordinator will contact you to schedule an appointment for you to complete orientation.
Orientation Process:
Sign MRC Code of Conduct form
Sign HIPPA form
Take photo and receive photo ID badge
Take the Disaster Services Worker Volunteer Oath
The MRC Manual is available online.
Office of Emergency Services
1055 Monterey Street D430
San Luis Obispo, CA 93408
Telephone: 805-781-5011