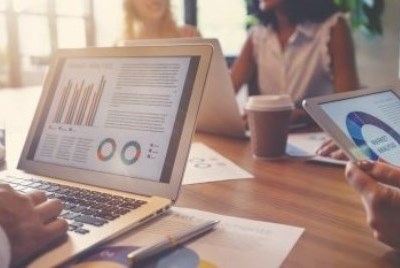 The following resources may assist businesses in the recovery process:
Local Resources
SLOCAL
Mission Community Services Corporation
SCORE
Cal Poly Small Business Development
State Resources
CalChamber
The Governor's Office of Business and Economic Development - COVID-19
Department of Industrial Relations
Employment Development Department
EDD Tax Assistance
Small Business Finance Center
California State Assembly Committee on Jobs, Economic Development, and the Economy
Federal Resources
U.S. Economic Development Administration
Provides tools for funding opportunities, resource directory, disaster recovery and opportunity zones.
Website: https://www.eda.gov
U.S. Small Business Administration (SBA)
Small business and nonprofits can apply for SBA disaster assistance programs online or seek assistance from a customer service center at 800-659-2955.
Website: https://www.sba.gov
Small Business Owner's Guide to the Coronavirus Aid, Relief, and Economic Security (CARES) Act
Centers for Disease Control (CDC)
Other Business Related Information
Transient Occupancy Tax Deadline Extended
The County and several cities are waiving penalties and interest and/or tax deadlines associated with Transient Occupancy Taxes (TOT) for certain reporting periods.