What is an Adverse Weather Center?
Adverse weather centers (also known as warming and cooling centers) are short-term shelter locations that can be opened during adverse weather, including extreme heat or cold or heavy rain. These locations are similar to homeless shelters except only opened during bad weather. The centers are designed to protect health during these times.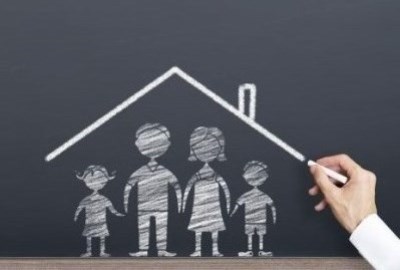 Locations
Status
Name
Address

Open 11/28/23

Check-in

7 - 9 pm

Prado Center
40 Prado Rd, San Luis Obispo, CA

Unknown

South County Warming Center
800 West Branch St, Arroyo Grande

Unknown

Paso Robles Warming Center
Location Changes
Need more information?
Warming or cooling center activity is updated in the 211 database. Those in need can receive updates by calling 211 and texting their zip code to 898211.
You can also receive the opening schedule for centers at El Camino Homeless Organization in North County, Prado Center in San Luis Obispo and 5Cities Homeless Coalition immediately by texting "SLOCountyWarm" to 211211. 
The County Office of Emergency Services (OES)
1055 Monterey Street D430
San Luis Obispo, CA 93408
County OES Business Line: 805-781-5678
County OES Business Email: oes@co.slo.ca.us